Event - Nutritional Immunology: Optimizing Immune Health with Botanical & Fungal Immunomodulators*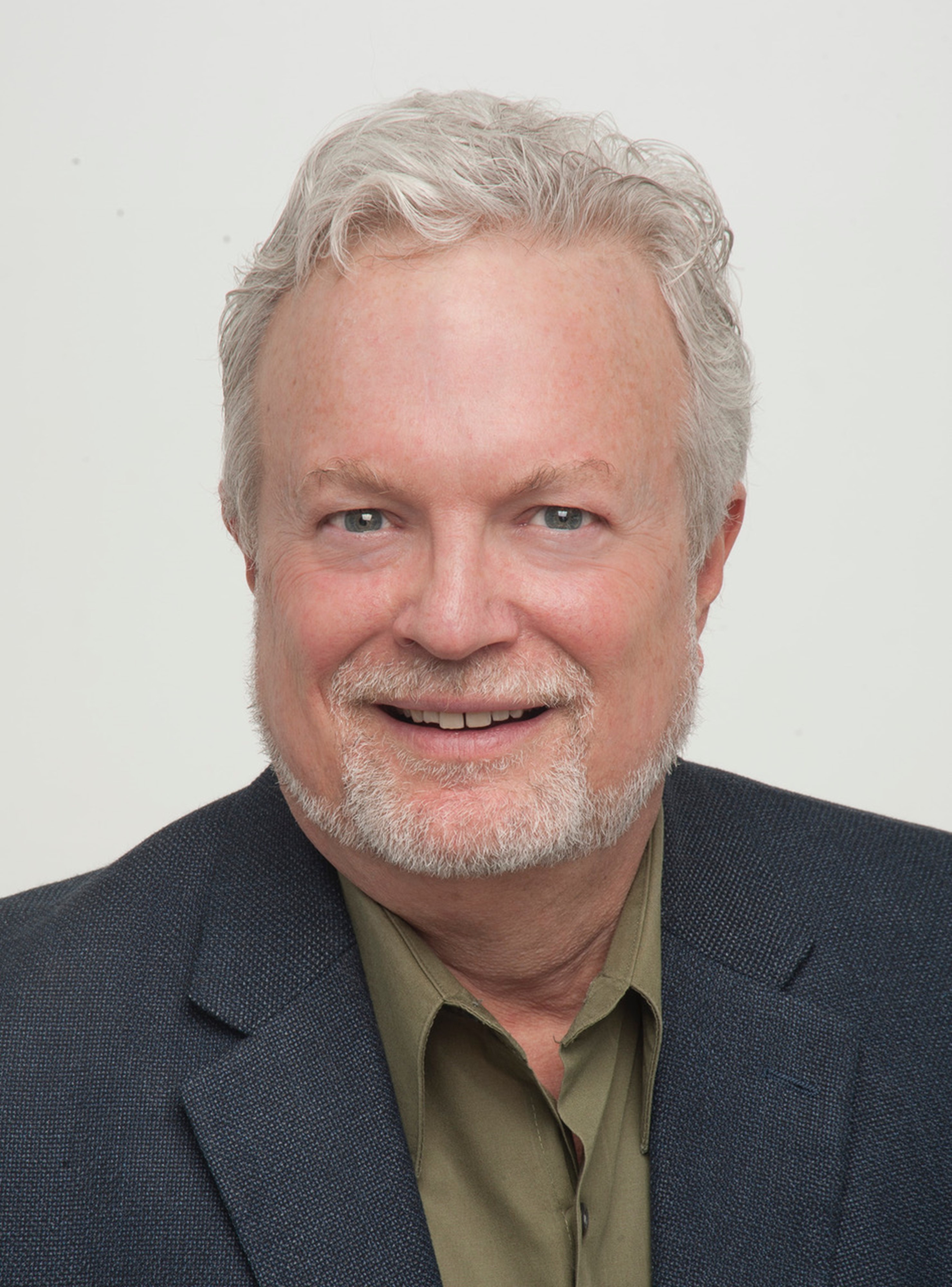 Event - Nutritional Immunology: Optimizing Immune Health with Botanical & Fungal Immunomodulators*
MAY 10TH, 2023 | 4-5 pm EDT
Presenter
Robert Rountree, MD
SPECIAL Webinar Event
It has been known for centuries that what we eat has a profound effect on our immunity. Deficiencies of macro and micronutrients can impair the immune system's ability to fight off infections and heal wounds.
 Overconsumption of certain foods and food additives can cause immune dysregulation, leading to obesity and chronic inflammatory disorders. In contrast, certain naturally occurring compounds can enhance the immune response while downregulating excessive inflammation. The emerging field of nutritional immunology encompasses all of these issues. This presentation will review the fundamental principles of the immune response, discuss the pathways that disrupt normal function, and explore the use of naturally occurring substances found in plants and fungi to modulate the immune response and improve overall health.*
Located in the NY, NJ, or Washington, DC regions? Join our Functional Forum communities today. Immediately following the webinar, we will continue the conversation with our community members – a great opportunity to network and connect with likeminded peers in your geographic area.
This webinar is for healthcare professionals and students only.
To register, CLICK HERE. Select register, enter your information, and then select submit.
The webinar will be held 4-5 pm EDT.
About the Presenter:
After graduating Magna Cum Laude from the University of North Carolina at Greensboro in 1976, Dr. Bob Rountree received his medical degree from the University of North Carolina School of Medicine at Chapel Hill in 1980. He subsequently completed a residency in family and community medicine at the M. S. Hershey Medical Center in Hershey, Pennsylvania, after which he was certified by the American Board of Family Practice.

Bob has been practicing family medicine in Boulder, Colorado, since 1983. He began his professional career at Wellspring, Partners in Health, a multidisciplinary clinic that included MDs, NDs, TCM practitioners, nutritionists, bodyworkers, and somatic therapists that was one of the first holistic healthcare centers in the U.S. Since January, 2002, he has been the Medical Director of Boulder Wellcare, a private practice specializing in integrative, personalized medicine. He is the long-time Clinical Editor as well as a regular columnist for Integrative and Complementary Therapies (Mary Ann Liebert, Inc). He has coauthored numerous books and written numerous book chapters on Integrative and Nutritional Medicine, including the Textbook of Functional Medicine, Clinical Botanical Medicine; Clinical Natural Medicine Handbook; The New Breastfeeding Diet Plan; Immunotics; and Smart Medicine for a Healthier Child.

Bob is an original, long-standing member of the core faculty for the Institute for Functional Medicine in Federal Way, WA. In June, 2015, he was given the Linus Pauling Functional Medicine Award by IFM, in recognition of his many years of mentoring and training health care providers. In the past two decades he has had the opportunity to lecture all over the world to professional and public audiences. He has served as a consultant and product formulator for numerous well-known nutraceutical companies. As an avid swimmer and mountain hiker, Bob is especially passionate about the great outdoors, wild nature, and the preservation of biodiversity.
*These statements have not been evaluated by the Food and Drug Administration. This webinar and/or products is not intended to diagnose, treat, cure or prevent any disease.