Event - Herbal Support for Preconception and Fertility*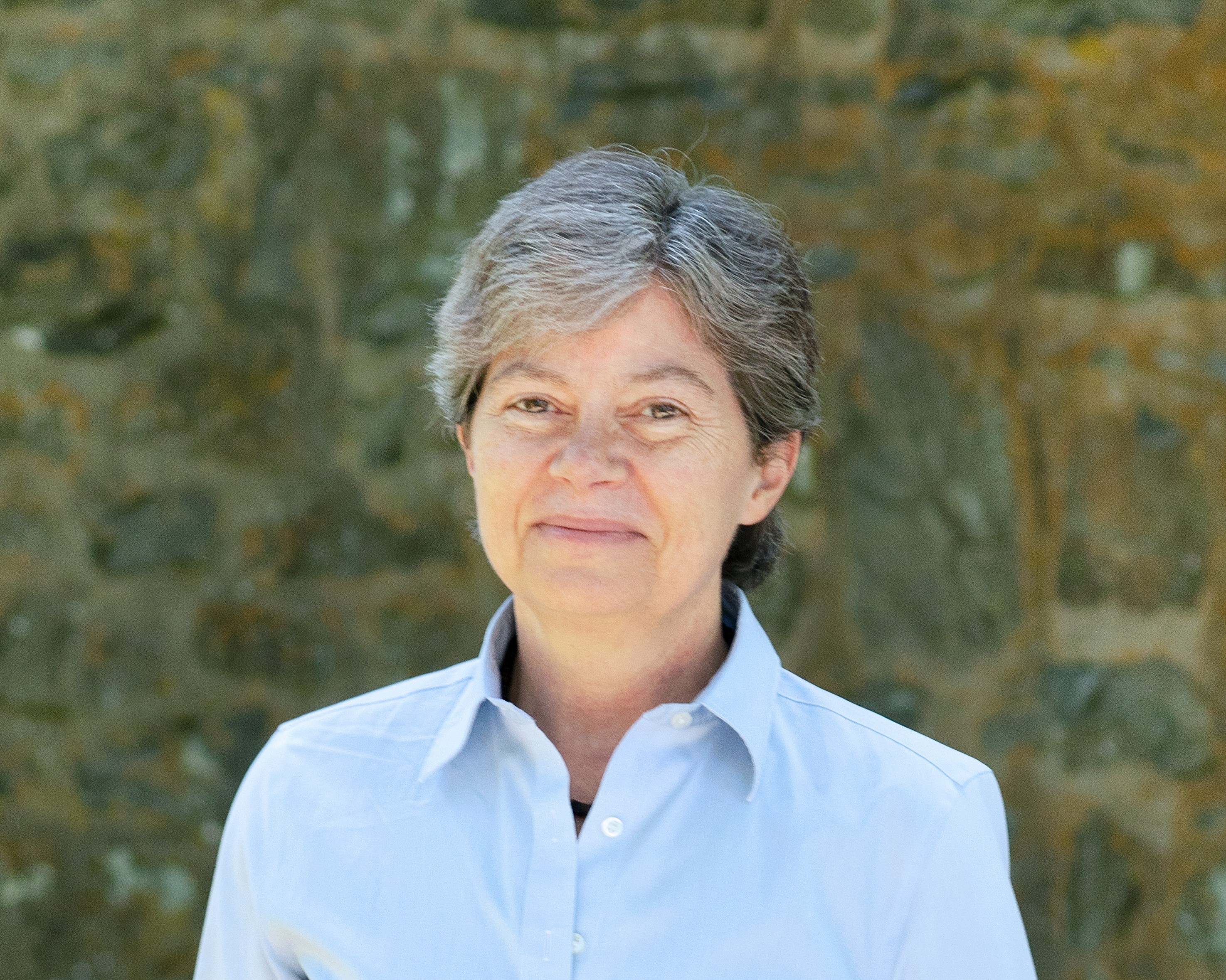 Event - Herbal Support for Preconception and Fertility*
JUN 21ST, 2023 | 4-5pm EDT
Presenter
Wendy Warner, MD, FACOG, ABIHM, IFMCP
FREE Webinar
In an ideal world, every new mom and their partner would have plenty of time to prepare for a healthy pregnancy.  In this talk, we'll cover what a thorough evaluation includes to ensure a healthy preconception environment as well as a functional medicine approach to optimal fertility. Optimal fertility should take into consideration gut health, nutritional status, biotransformation, immune health, phasic hormone production, thyroid health, stress, and more.*
Botanicals to be discussed include demulcents and carminatives, adaptogens and nervines, nutritives such as nettles/oatstraw/red clover, turmeric, boswellia, vitex, and mushrooms.
This webinar is for healthcare professionals and students only.
To register, CLICK HERE. Select register, enter your information, and then select submit.
The webinar will be held 4-5 pm EDT.
CE Information – This webinar is offering the following:
• 1.0 credit of Naturopathic Continuing Education by The American Association of Naturopathic Physicians for NDs.
Please see details on the webinar registration page regarding receipt of CE credit.
About the Presenter:
Wendy Warner is a functional medicine gynecologist and hormone expert. After 14 years of conventional ob/gyn practice, Dr Warner founded a collaborative holistic medical practice in suburban Philadelphia. There she focused on a functional integrative approach to health and healing, working alongside practitioners from many different backgrounds and offering a wide variety of therapeutic options. In the fall of 2022, she moved her practice to fully online, providing telemedicine exclusively. She is board certified in gynecology and holistic integrative medicine, is a certified Functional Medicine practitioner, an herbalist and a mesa carrier. She is a nationally recognized speaker and educator, and is faculty for the Institute for Functional Medicine as well as David Winston's Center for Herbal Studies. She authored a chapter in the current edition of Rakel's Integrative Medicine textbook, and is the co-author of "Boosting Your Immunity for Dummies". She is a Past President of the American Board of Integrative Holistic Medicine.
*These statements have not been evaluated by the Food and Drug Administration. This webinar and/or products is not intended to diagnose, treat, cure or prevent any disease.