Event - How to Eat to Change How You Drink: A Guide to Nutrition for Alcohol Reduction*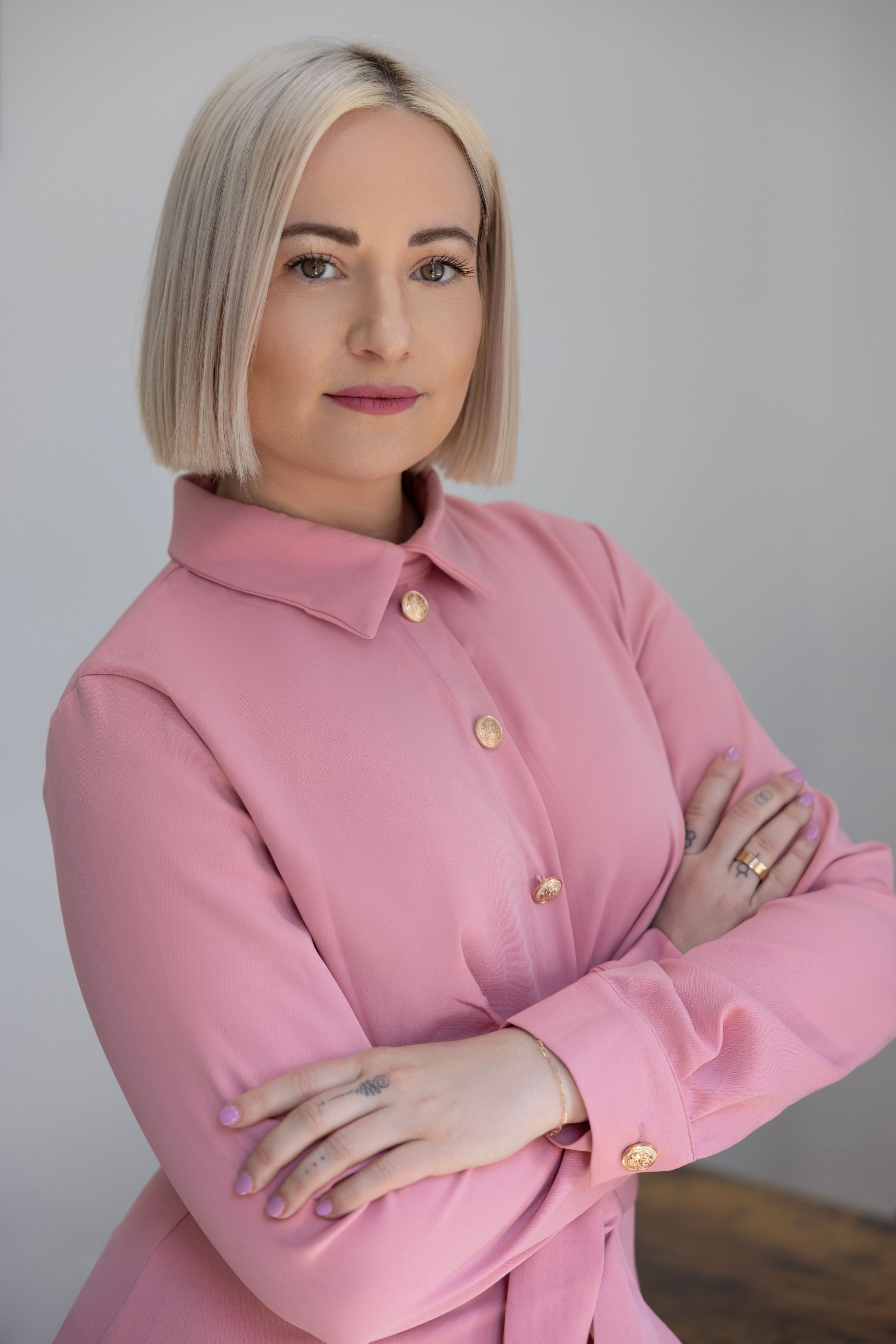 Event - How to Eat to Change How You Drink: A Guide to Nutrition for Alcohol Reduction*
January 17, 2024 | 4-5 pm EST
Presenter
Brooke Scheller, DCN, CNS
FREE Webinar - Register HERE
Dry January, Sober October, and "Sober-Curious" trends are on the rise. In this session, we will discuss the health impacts of alcohol consumption on functional body systems, like the gut, hormones, and brain neurotransmitters. Dr. Brooke Scheller, author of How to Eat to Change How You Drink, will share nutrition, supplements, and herbs to support an alcohol-free lifestyle, reduce cravings for sugar and alcohol, and how to heal the body after long-term alcohol use using food.*
 This webinar is for healthcare professionals and students only.
To register, CLICK HERE. Select register, enter your information, and then select submit.
CE Information - This webinar will offer the following:
• 1.0 credit of Naturopathic Continuing Education by The American Association of Naturopathic Physicians for NDs.
• 1.0 Continuing Education credit by The Board for Certification of Nutrition Specialists℠ , the certifying board of the American Nutrition Association (ANA), for the Certified Nutrition Specialist®. (Pending approval)
• 1.0 credit of Continuing Professional Education by the Academy of Nutrition and Dietetics for RDs/DTRs
• To receive CE credit, you must attend the live event and register using CNS or ND credentials.
• Eligible for those in the U.S. only.
• After attending the live event, you will receive your CE certificate via email within 3-4 weeks.
About the Presenter
Brooke Scheller, DCN, CNS is a Doctor of Clinical Nutrition, author, and the founder of Functional Sobriety, a nutrition-based program for alcohol reduction.
After finding freedom from alcohol in 2021, Dr. Brooke took her experience in sobriety and applied her expertise in nutrition and functional medicine to help others change their relationship with alcohol. Her approach results in improved brain health, mood, energy, focus, gut health, and hormone balance.
Her launch of Functional Sobriety led to the development of her online community, the Functional Sobriety Network, and several online programs with members across the globe. Functional Sobriety offers the first-ever custom supplement program for the sober and sober-curious. As a motivational speaker, Dr. Brooke helps to spread the word about functional nutrition, alcohol-free wellness, and the power of sobriety.
She currently resides in NYC. Follow Dr. Brooke on Instagram @drbrookescheller. Learn more at brookescheller.com or functionalsobriety.com.
*These statements have not been evaluated by the Food and Drug Administration. This webinar and/or products is not intended to diagnose, treat, cure, or prevent any disease.