Event - Stress and Sleep: Finding the Balance*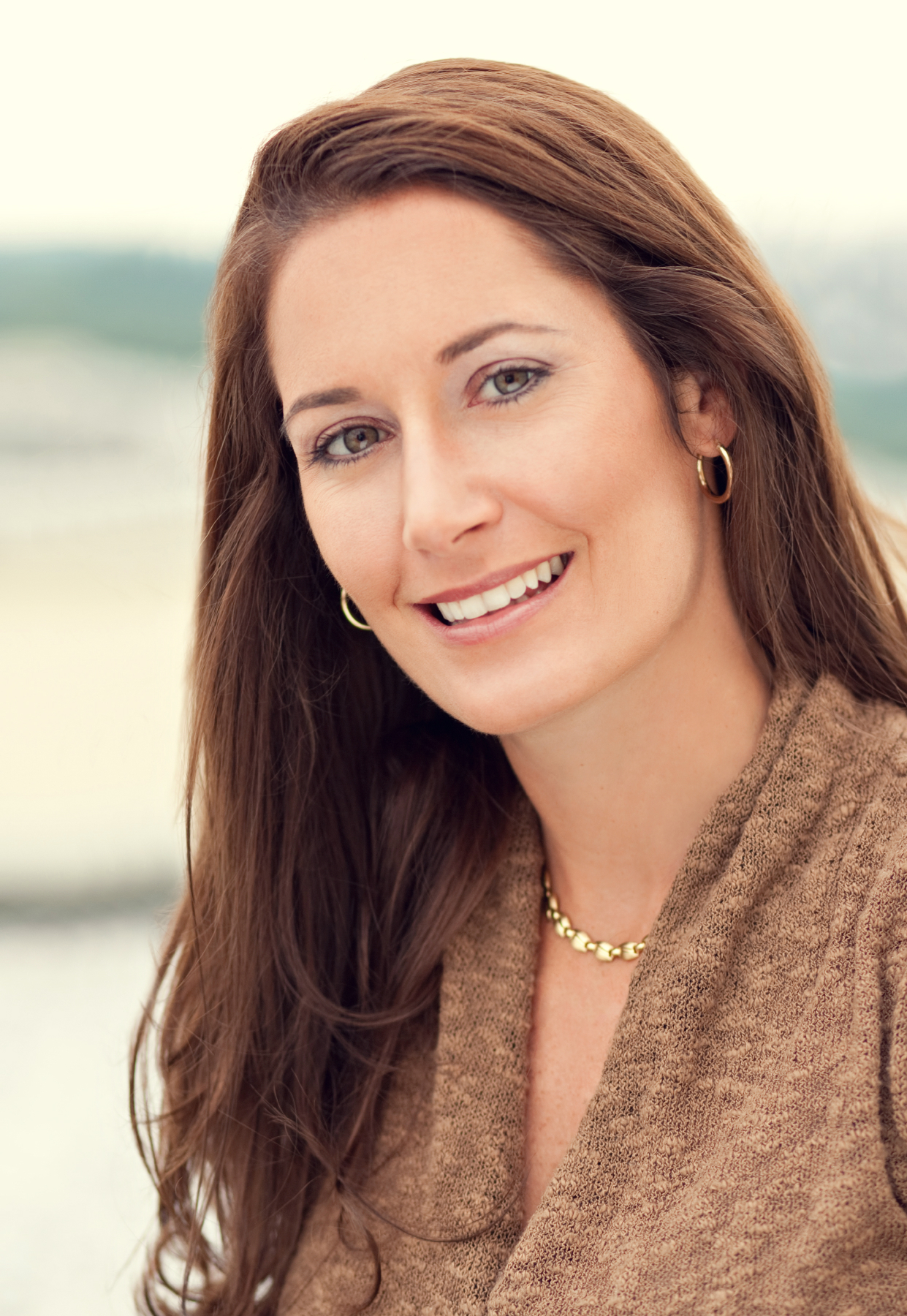 Event - Stress and Sleep: Finding the Balance*
April 25, 2023 | 4-5 pm EDT
Presenter
Keri Marshall, MS, ND
FREE Webinar - Register here.
Sleep quality and a healthy response to stress are multifactorial and may be influenced by an underlying set of pathways in the body that are often overlooked.  This webinar will focus on the important role food and nutrition play, including phytonutrients and phytochemicals commonly found in food and supplements, and their impact on the body and overall health. The body-balancing effects of nutrients such as omega 3s and magnesium, along with botanicals like ashwagandha, rhodiola, kava, and turmeric will be discussed, including dosing and potential contraindications.*
This webinar is for healthcare professionals and students only.
To register, CLICK HERE. Select register, enter your information, and then select submit.
The webinar will be held 4-5 pm EDT.
CE Information - This webinar has been approved for the following:
• 1.0 credit of Naturopathic Continuing Education by The American Association of Naturopathic Physicians for NDs.
• 1.0 credit of Continuing Professional Education by the Academy of Nutrition and Dietetics for RDs/DTRs.
• 1.0 Continuing Education credit by The Board for Certification of Nutrition Specialists℠, the certifying board of the American Nutrition Association (ANA), for the Certified Nutrition Specialist®.
Please see details on the webinar registration page regarding receipt of CE credit. Eligible for those on the live event only. 
About the Presenter:
Dr. Keri Marshall is an Epidemiologist and Naturopathic Doctor, with 24 years of experience in the Natural Product Industry, 22 years of clinical practice and 31 years of health and human research. She's a recognized expert in nutrition and integrative medicine, women's medicine, pediatrics and chronic disease management. Dr. Marshall is an international speaker, has published 25+ peer-reviewed scientific papers across a range of topics, and is the author of "User's Guide to Protein and Amino Acids." She serves on several advisory and editorial boards for peer-reviewed medical journals and health advocacy groups. Dr. Marshall received her Naturopathic Medical Degree (ND) from the National University of Natural Medicine in Portland, Oregon, a Master's Degree in Social and Preventive Medicine (Epidemiology) from S.U.N.Y. at Buffalo, and a Bachelor's of Science from the George Washington University. She maintains a small private integrative medical practice in Wilmington, NC where she also does nutrition research and educational consulting work.
*These statements have not been evaluated by the Food and Drug Administration. This webinar and/or products is not intended to diagnose, treat, cure or prevent any disease.