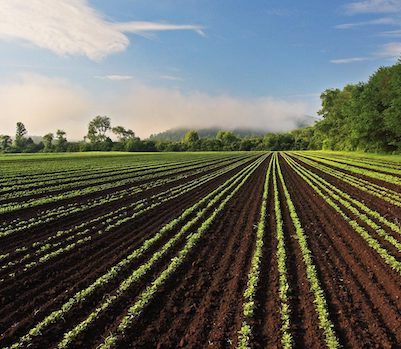 The Gaia Farm
Tour the farm
Take a virtual tour through galleries filled with hundreds of magnificent photos of many aspects of life at Gaia Farm.
Meet our farmers
Our talented and experienced staff meticulously cares for every aspect of our farm, by hand, all year long. Meet some of them here.
Invested in Organic
No other herbal manufacturer puts more funding back into research and development of the future of herbal products and organic farming.