Astragalus
Astragalus propinquus, Astragalus membranaceus
Astragalus propinquus (Huang Qi) has been a foundational herb in Traditional Chinese Medicine for hundreds of years. It is included in formulas to support Wei Qi (Chi), or the conceptual "shield" which serves as a primary defense mechanism against pernicious threats to the system. Sweet and nourishing, Astragalus is often included in recipes for soups, which are used for convalescence and general strengthening of the system. In Traditional Chinese Medicine, Astragalus is said to tonify the "spleen" and hence is used for fatigue linked to decreased appetite. Astragalus is part of the Milk Vetch or Fabaceae family. Astragalus herb is traditionally used in its dried powdered form or as a strong decoction, made from boiling the dried root in water for an extended period.
What is Astragalus Used For?
There is a great deal of research interest in Astragalus. It contains Astragalosides (antioxidants), which support the integrity of the respiratory tract. In addition, the polysaccharides found in Astragalus are known for their immune supporting properties. Astragalus herb also supports deep immune function by promoting normal levels of specific immune cells and aids in their function. Astragalus appears especially effective when immune function is stressed by environmental or endogenous challenges.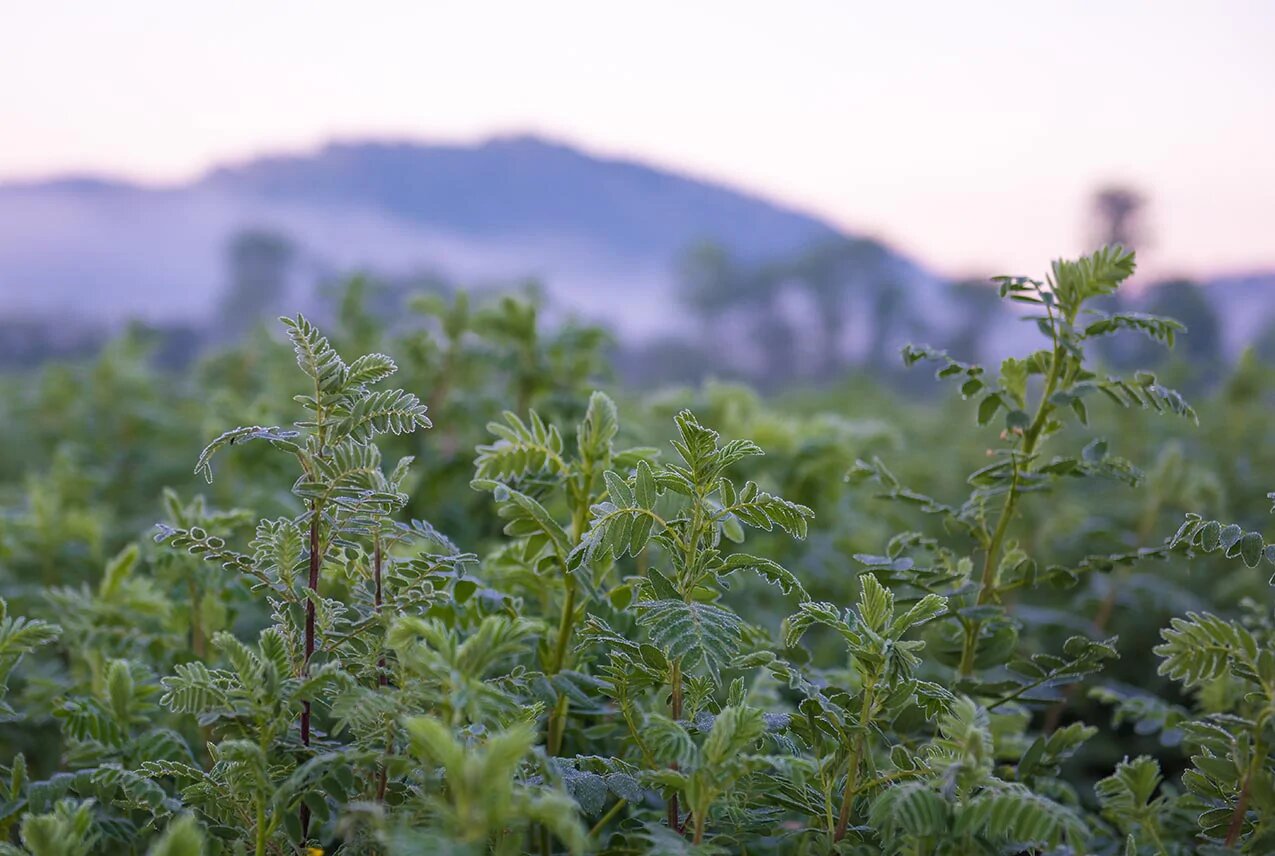 Traditional Health Benefits of Astragalus
Energy Support
Immune Support
Liver & Cleanse Support
Stress Support
Additional Information on this Herb
Astragalus contains a wide array of constituents including more than 40 saponins, several flavonoids including isoflavone, polysaccharides, free-form amino acids, essential fatty acids coumarins, and multiple trace minerals.
Root
Chu DT, Wong WL, Mavligit GM. Immunotherapy with Chinese Medicinal Herbs. II. Reversal of cyclophosphamide- induced immune suppression by administration of fractionated Astragalus membranaceus in vivo. J Clin Lab Immunol. 1988 Mar; 25(3): 125-9. Zhou QJ. Chinese medicinal herbs in the treatment of viral hepatitis. In: Cahng HM, Yeung HW, Tso WW et al (eds) Advances in Chinese Medicinal Materials Research. World Scientific, Singapore, 1985, p 216.
Not for use during pregnancy or lactation. If you have a medical condition or take pharmaceutical drugs please consult your doctor prior to use.
This information in our Herbal Reference Guide is intended only as a general reference for further exploration, and is not a replacement for professional health advice. This content does not provide dosage information, format recommendations, toxicity levels, or possible interactions with prescription drugs. Accordingly, this information should be used only under the direct supervision of a qualified health practitioner such as a naturopathic physician.
Popular Herbs
Our Herbal Reference Guide lets you enhance your relationship with herbs by giving you a comprehensive profile of each plant.
We're sorry, there were no result found for Popular Herbs.