Quercetin
Quercetin
Quercetin is among the most abundant natural flavonoids, and it is found in high concentrations in plants such as onions, apples, berries, red wine, broccoli, capers, pomegranate and Ginkgo biloba. The Quercetin used in Gaia Herbs formulations comes from Dimorphandra mollis tree, which is native to the tropical savannah ecoregion of Brazil. It has been studied for its support of the body's occasional, normal histamine response.*
What is Quercetin Used For?
Quercetin is combined with Turmeric in synergistic formulations that support cardiovascular health, joint health and the respiratory system to promote the bioavailability of Curcumins, the active constituents in Turmeric.* In research supported by Gaia, Quercetin and Curcumins, as well as Resveratrol and Black Pepper, were found to be better absorbed together than individually.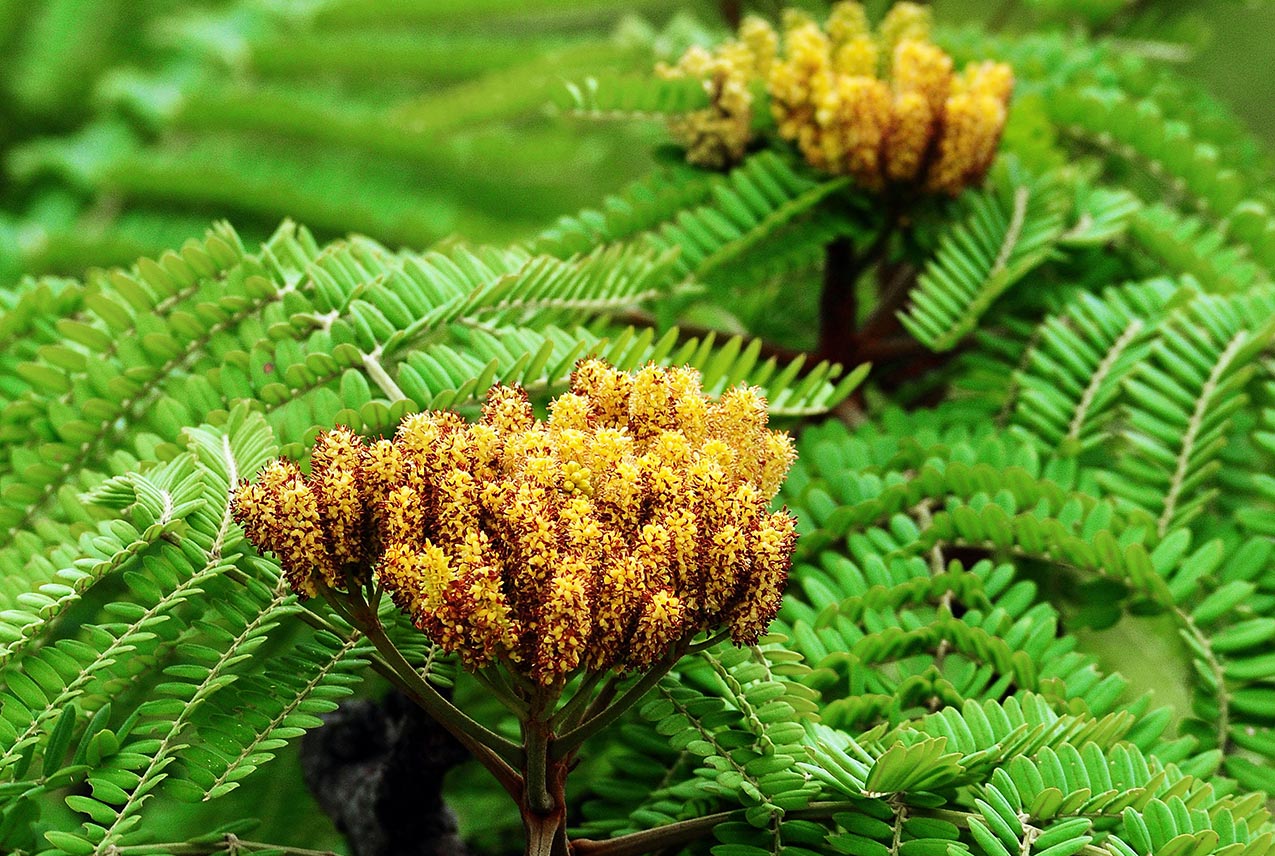 Traditional Health Benefits of Quercetin
Immune Support
Foundational Support
Vision Support
Heart Support
Additional Information on this Herb
Quercetin
Lund KC, Pantuso T. Combination Effects of Quercetin, Resveratrol and Curcumin on in vitro intestinal absorption. J Rest Med 2014;3:112-120.
Not for use during pregnancy or lactation. If you have a medical condition or take pharmaceutical drugs please consult your doctor prior to use.
This information in our Herbal Reference Guide is intended only as a general reference for further exploration, and is not a replacement for professional health advice. This content does not provide dosage information, format recommendations, toxicity levels, or possible interactions with prescription drugs. Accordingly, this information should be used only under the direct supervision of a qualified health practitioner such as a naturopathic physician.
Popular Herbs
Our Herbal Reference Guide lets you enhance your relationship with herbs by giving you a comprehensive profile of each plant.
We're sorry, there were no result found for Popular Herbs.