Tongkat Ali
Eurycoma longifolia
Tongkat Ali, also known as Long Jack and Malaysian ginseng, is a shrubby tree native to Southeast Asia, Malaysia and Indonesia. One of the most popular herbs in Malaysia, the root has been used as a general tonic herb to support a healthy stress response and to support normal temperature fluctuations, circulation and intestinal health.* It is best-known for its use to support athletic performance, libido, reproductive function and healthy aging.*
What is Tongkat Ali Used For?
Tongkat Ali is classified by herbalists as an adaptogen and anabolic. It supports healthy male reproductive function and normal fertility, including sperm motility, semen production, libido, erectile function, normal testosterone levels and function.* It also promotes muscle strength and stamina.*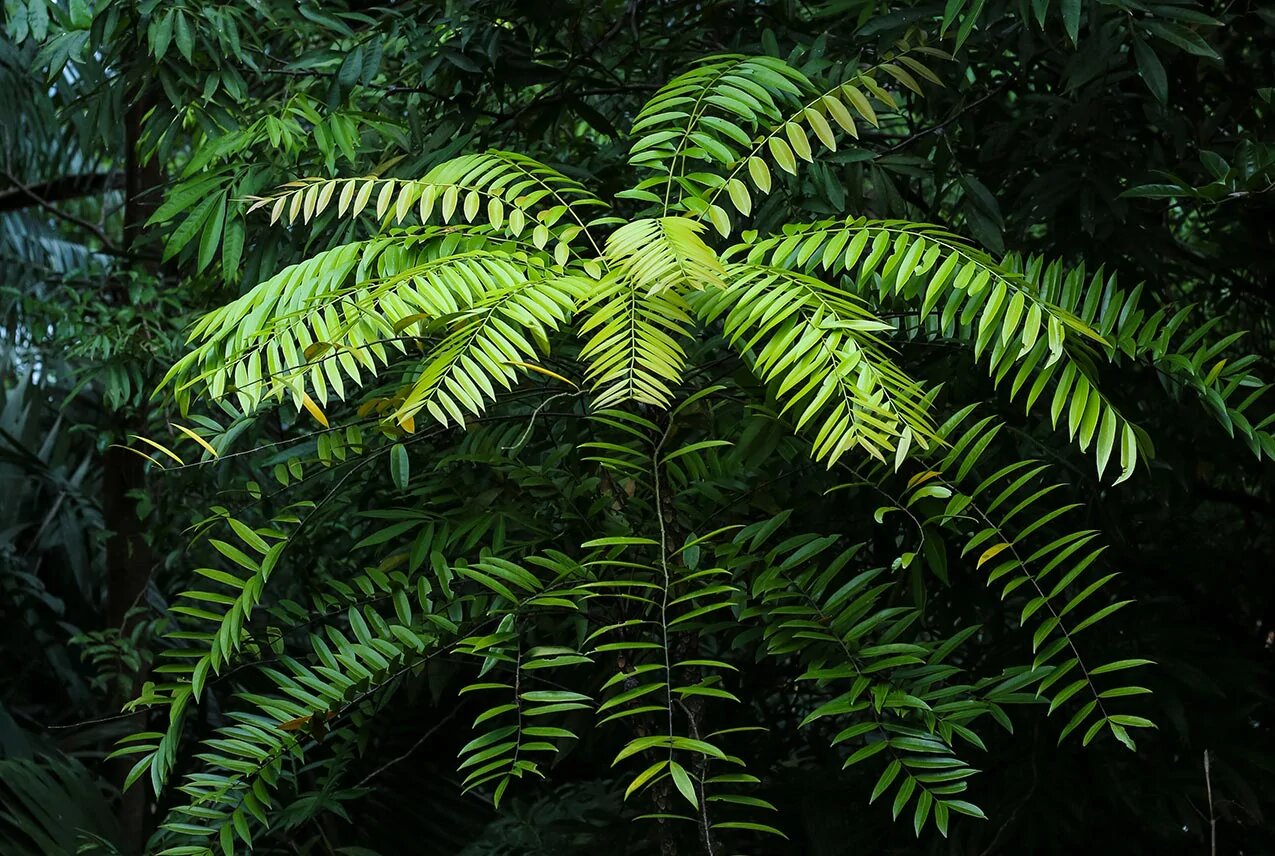 Traditional Health Benefits of Tongkat Ali
Men
Women
Additional Information on this Herb
Quassinoids including longilactone, dehydrolongilactone, 11-dehydroklaineanone, eurycomanone, eurycomanol, qualene derivatives, biphenylneolignans, triterpenes, and canthine-6-one and beta-carboline alkaloids , polysaccharides and glycosaponins, diterpenoids.
Root
Kotirum S, Ismail SB, Chaiyakunapruk N. Efficacy of Tongkat Ali (Eurycoma longifolia) on erectile function improvement: systematic review and meta-analysis of randomized controlled trials. Complement Ther Med. 2015 Oct;23(5):693-8. doi: 10.1016/j.ctim.2015.07.009. Epub 2015 Jul 31. Ismail SB, Wan Mohammad WM, George A, Nik Hussain NH, Musthapa Kamal ZM, Liske E. Evid Based Complement Alternat Med. 2012;2012:429268. doi: 10.1155/2012/429268. Epub 2012 Nov 1. Rehman SU, Choe K, Yoo HH. Review on a traditional herbal medicine, Eurycoma longifolia Jack (Tongkat Ali): Its traditional uses, chemistry, evidence-based pharmacology and toxicology. Molecules. March 2016;21(3):331. doi:10.3390/molecules21030331. Talbott SM, Talbott JA, George A, & Pugh M. Effect of Tongkat Ali on stress hormones and psychological mood state in moderately stressed subjects. Journal of the International Society of Sports Nutrition 2013 10:28 DOI: 10.1186/1550-2783-10-28            Bedir E, Abou-Gazar H, Ngwendson JN, Khan IA. Eurycomaoside: a new quassinoid-type glycoside from the roots of Eurycoma longifolia. Chem Pharm Bull (Tokyo) 2003;51:1301-3.
Not for use during pregnancy or lactation. If you have a medical condition or take pharmaceutical drugs please consult your doctor prior to use.
This information in our Herbal Reference Guide is intended only as a general reference for further exploration, and is not a replacement for professional health advice. This content does not provide dosage information, format recommendations, toxicity levels, or possible interactions with prescription drugs. Accordingly, this information should be used only under the direct supervision of a qualified health practitioner such as a naturopathic physician.
Popular Herbs
Our Herbal Reference Guide lets you enhance your relationship with herbs by giving you a comprehensive profile of each plant.
We're sorry, there were no result found for Popular Herbs.